Last day of term is Wednesday 17 December 2014: Merry Christmas to all our families
Raising Hopes,
Promoting &
Nurturing Success
Welcome to the Robin Hood website. Staff, Governors and pupils hope that by regularly visiting our web-site, you will gain valuable, up to date information on current events and curriculum coverage as well as being able to access our agreed policies and practice
Latest Events Calendar Events
There are currently no events.
Calendars page(s): Events Calendar >>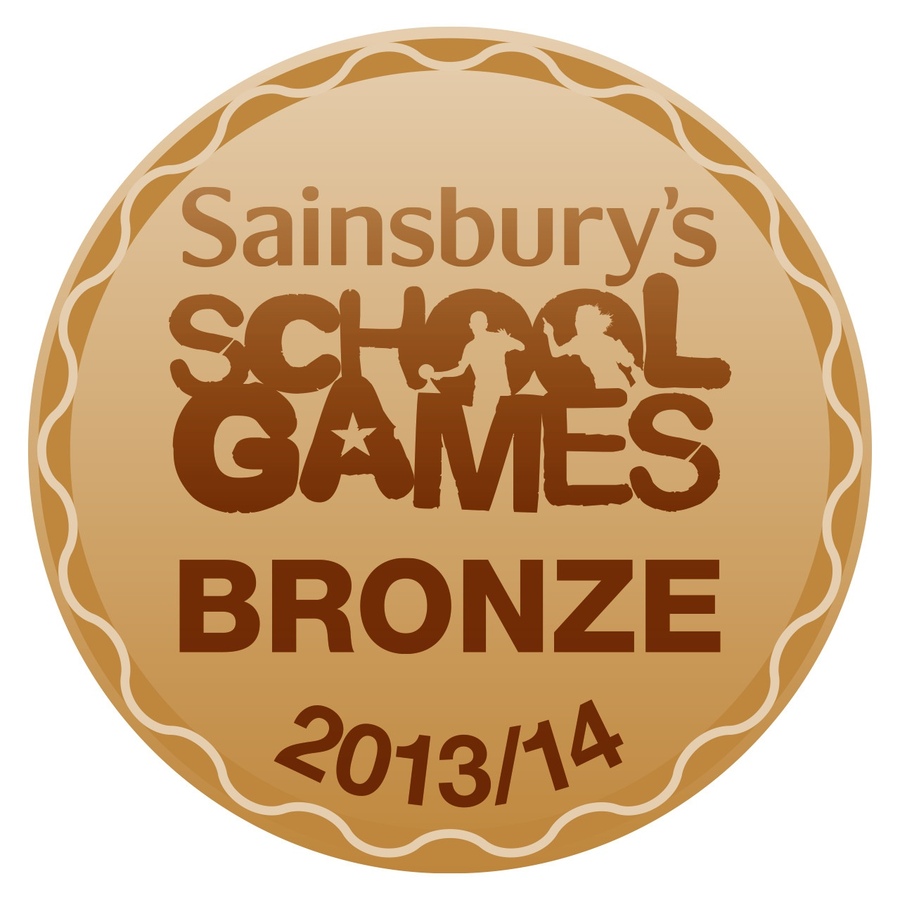 We are extremely proud to announce that Robin Hood has gained the Sainsbury's School Games Bronze Award for 2013/14 for all the great PE taking place in lessons, at lunchtimes and after school!
Rounders Wonders!

Ten children from years 4 & 5 represented the school against 4 others in a rounders championships.
They battled well and after the tournament, the head of PE from Brunts, where the event was held, said we were the only school he'd like to invite back!
Well done to Elliot, Demi, Abbi, Tally, Daria, Oliwia, Cristal, Brendan, Mitchell and Charlie, and thanks for Miss and Mrs Froggatt and Mrs Pinder for taking the team, and to Kieran for being our number one fan!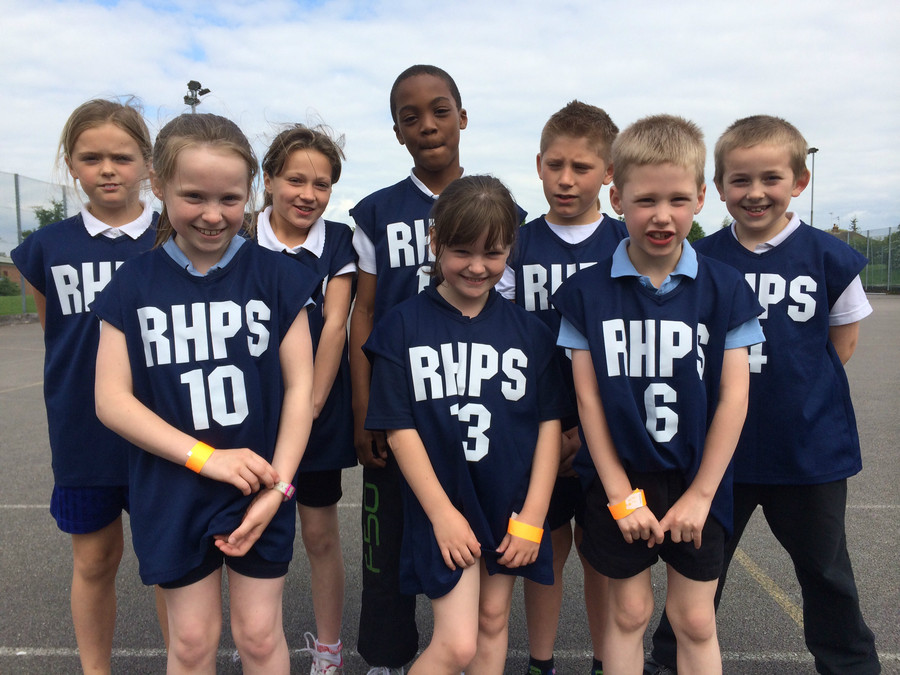 In the second annual Inspiring Mansfield Multi-skills Championships, Robin Hood took bronze with an inspired performance against seven other local schools.
The events tested the children's running, throwing, jumping, co-ordination and fitness, and our year 3 & 4 students rose to the occasion!
Pictured above, and below with event organiser Nicki Biggs, who presented the medals, are: Ashleigh, Aidan, Connor, Jayden, Sophie, Catherine, Malaki and Ruby-Jo. Well done to all of you - you were brilliant!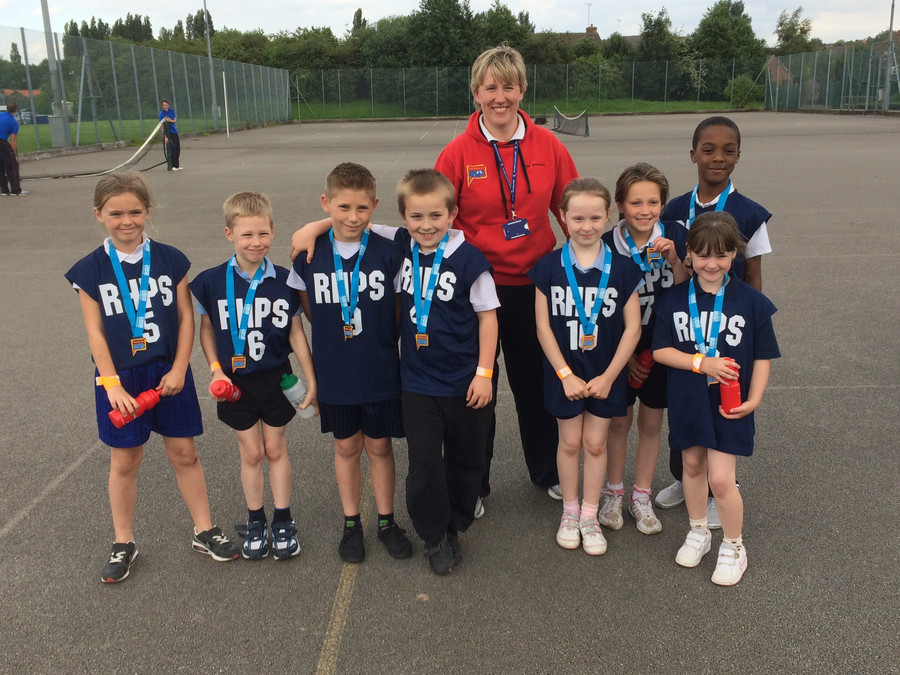 Robin Hood Soccer Stars!
The Robin Hood Football Team are competing in a league against local schools.
Despite losing their opening game, they go into this week's fixture full of confidence, having shown a great attitude and no small amount of skill in their previous match!
Even more impressive, of the six schools who have entered, we are the only ones to be competing with a mixed team of boys and girls, so well done, team!
Pictured below with Mr Graves: Katie, Bailey, Alix (Captain), Mitchell, Reece, Michael, Ashleigh , Brendan.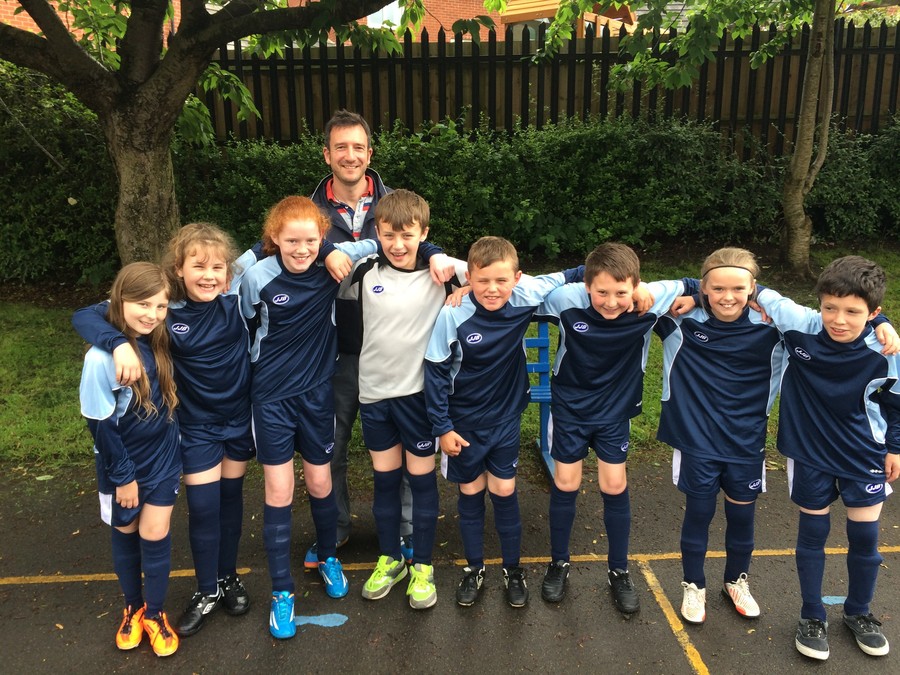 Inter School Athletics
Eight children from years 5 and 6 competed against three other schools in the first ever Mansfield Inter Schools Championships.
Each team member had to run 50m, 400m, do a standing long jump and a throwing event and our children did themselves proud!
Overall results are still pending, but a special mention to Oliwia who won the girls' 50m and Brendan who won the boys' 400m.
Well done also to Alix, Ellie-Mae, Bethany , Michael, Kai and Mitchell.
We had a fantastic time at our Easter Fair. Click on the egg to see what fun we had.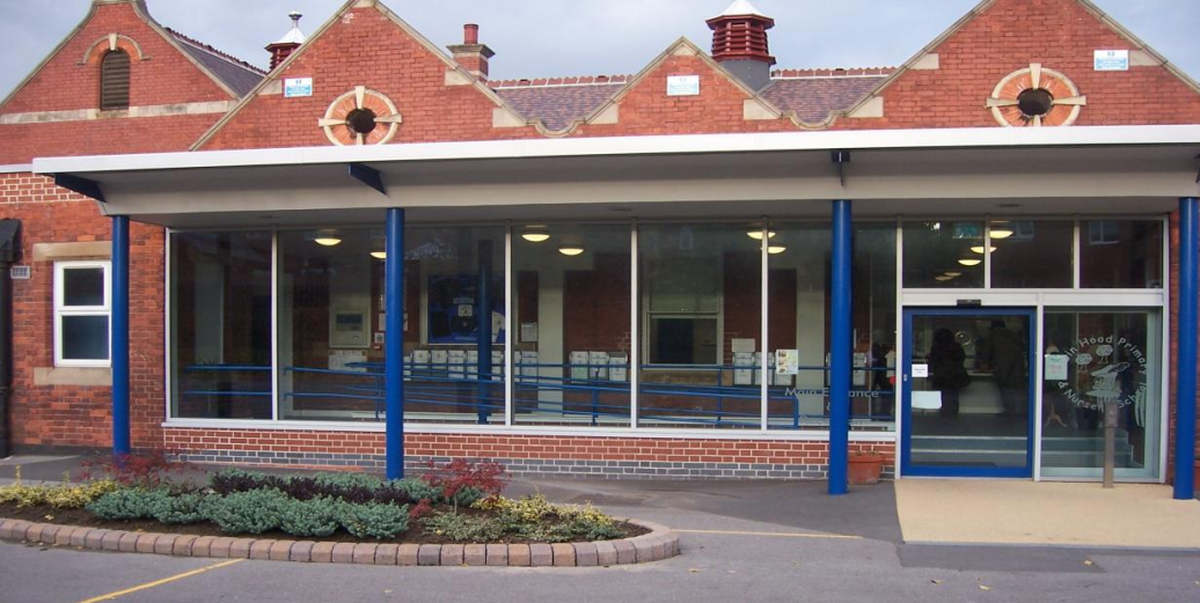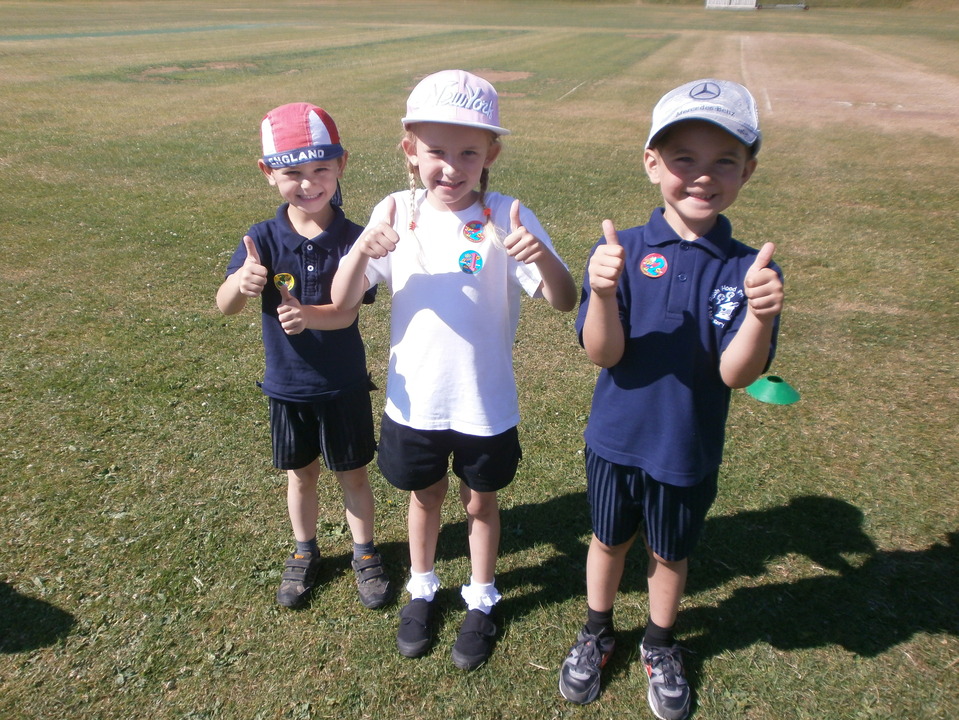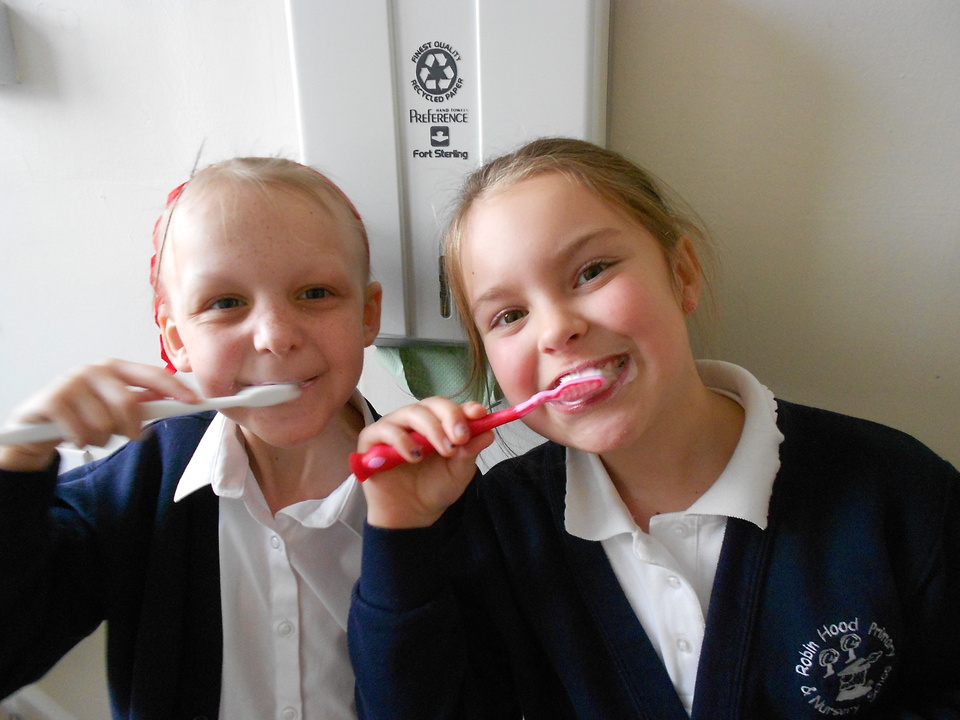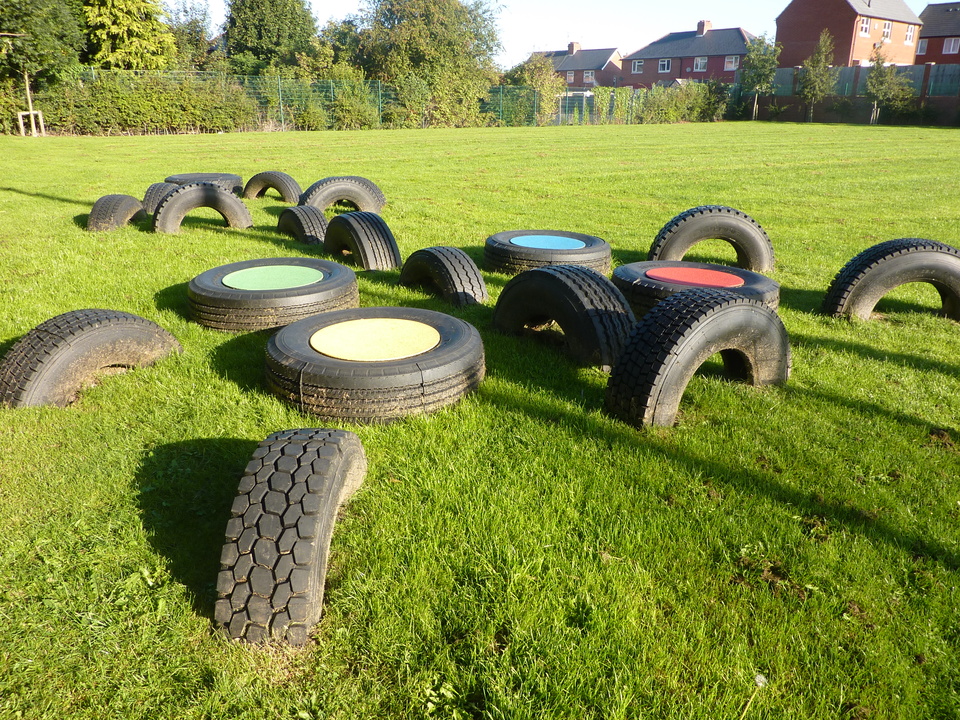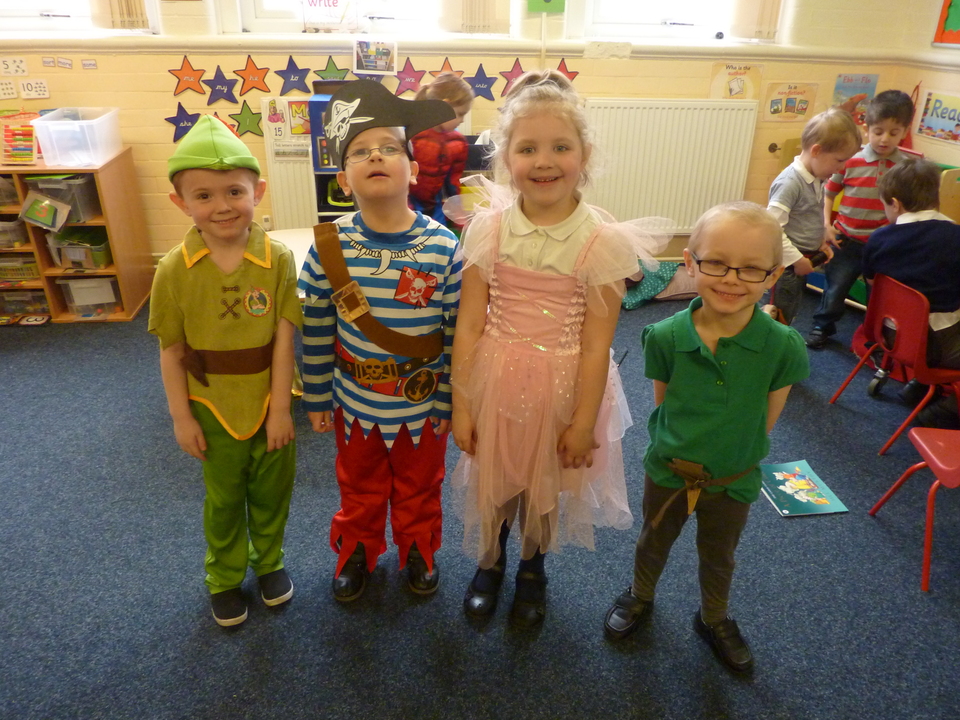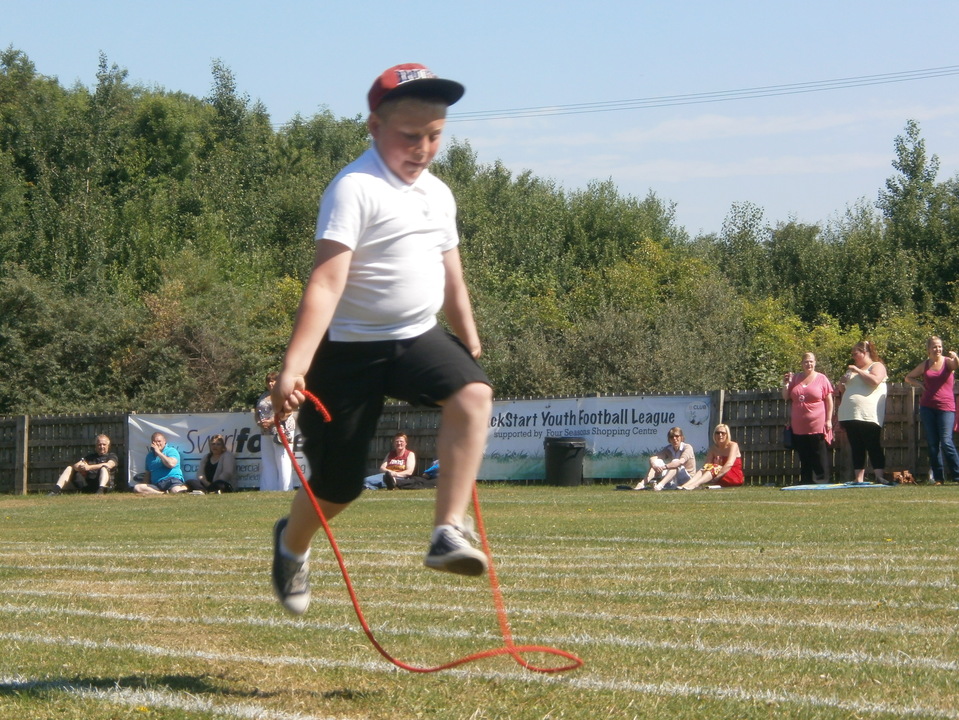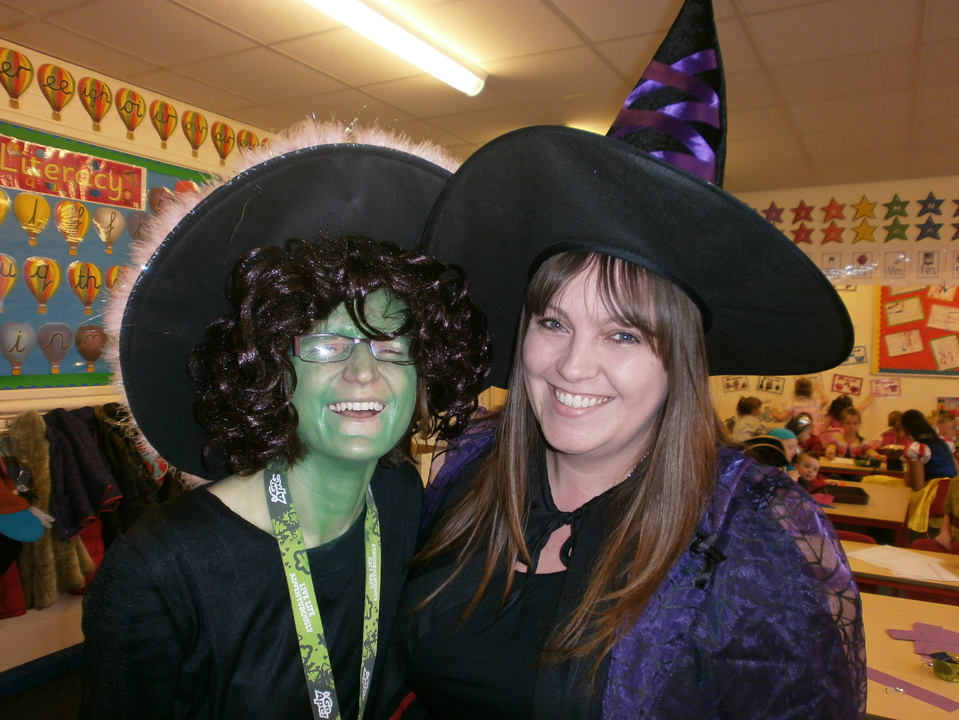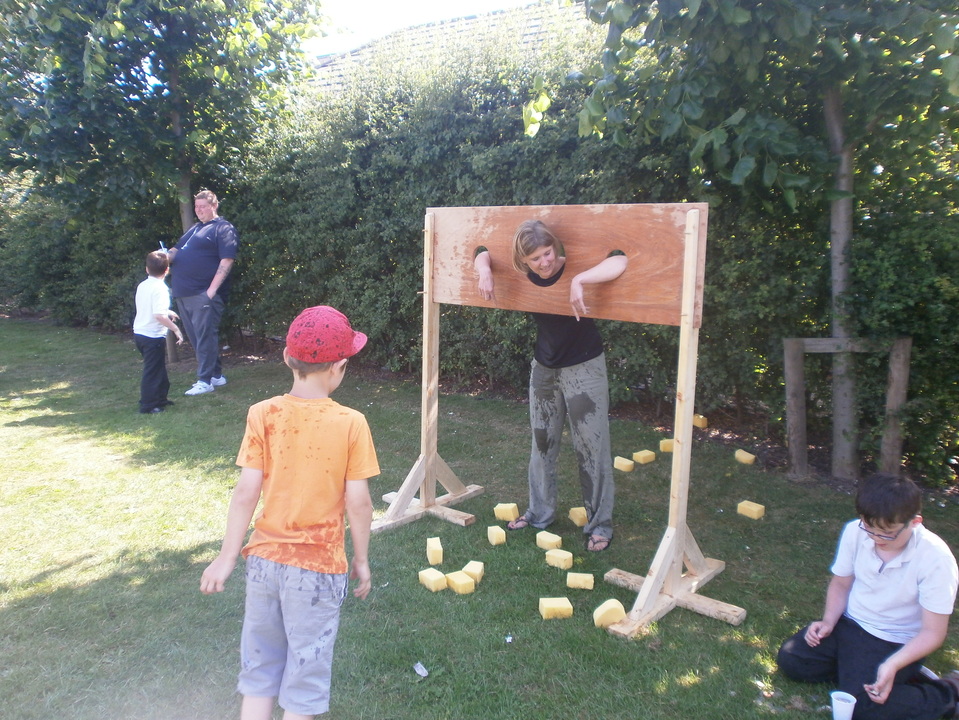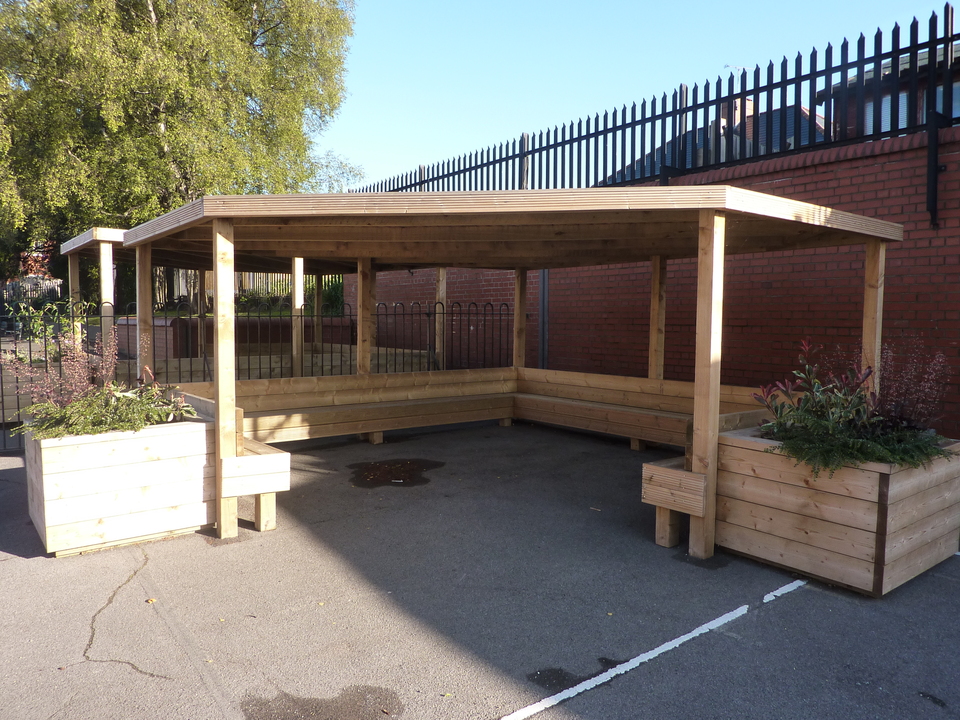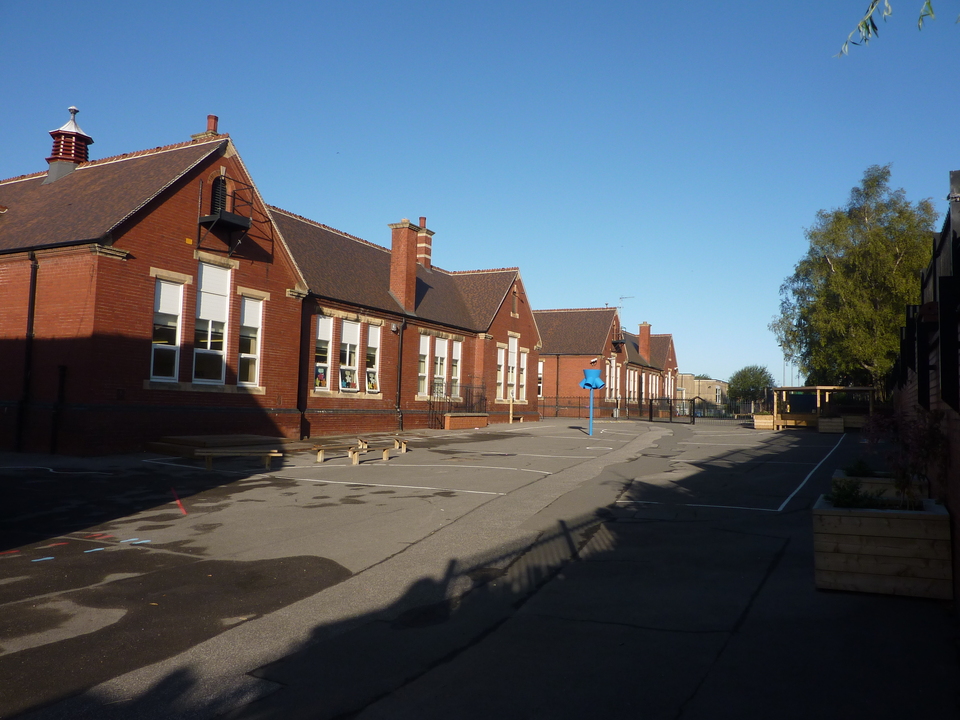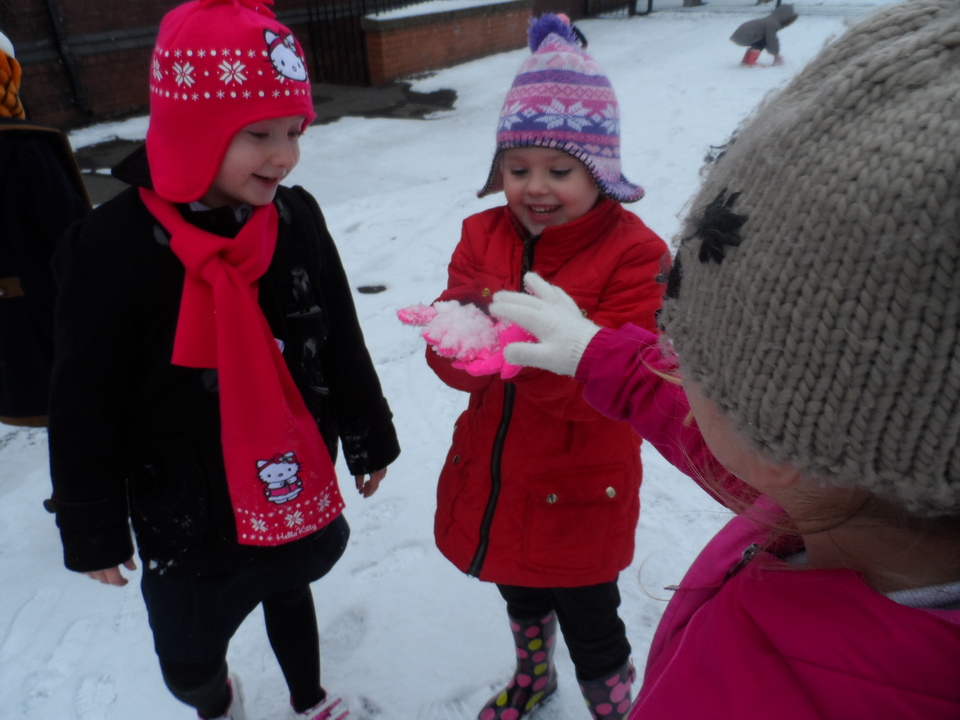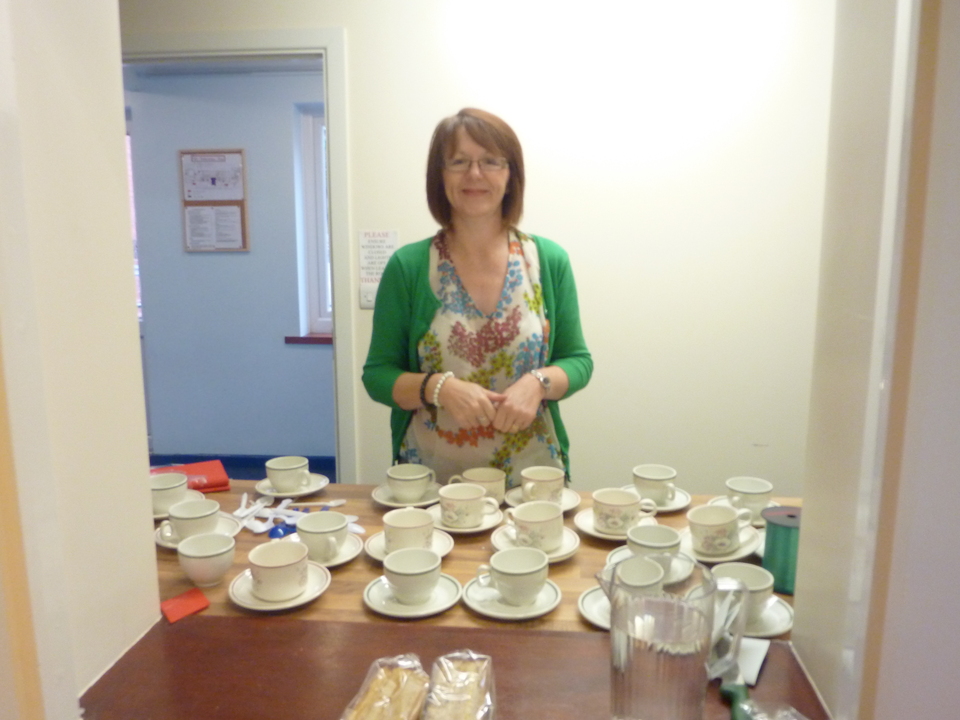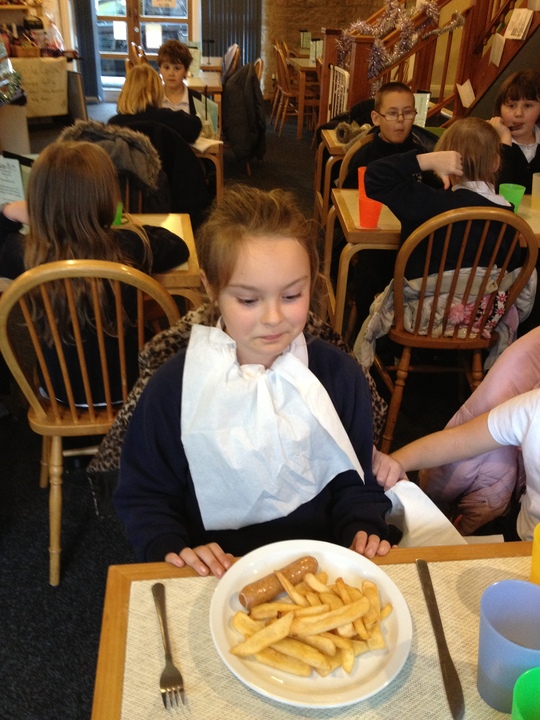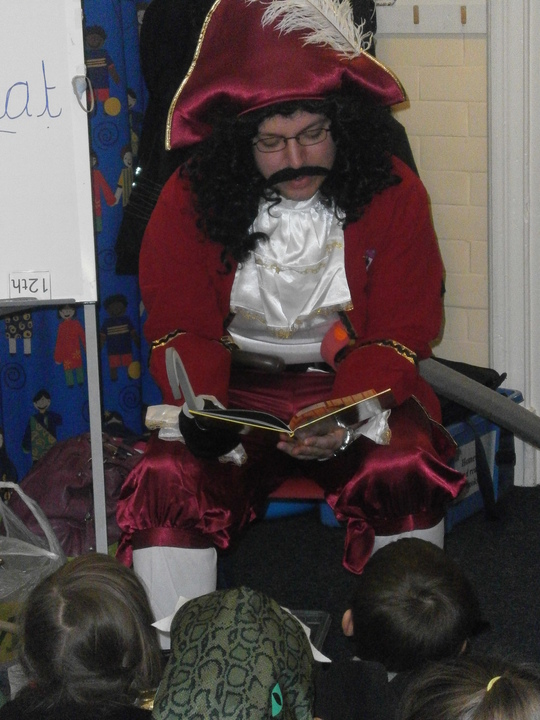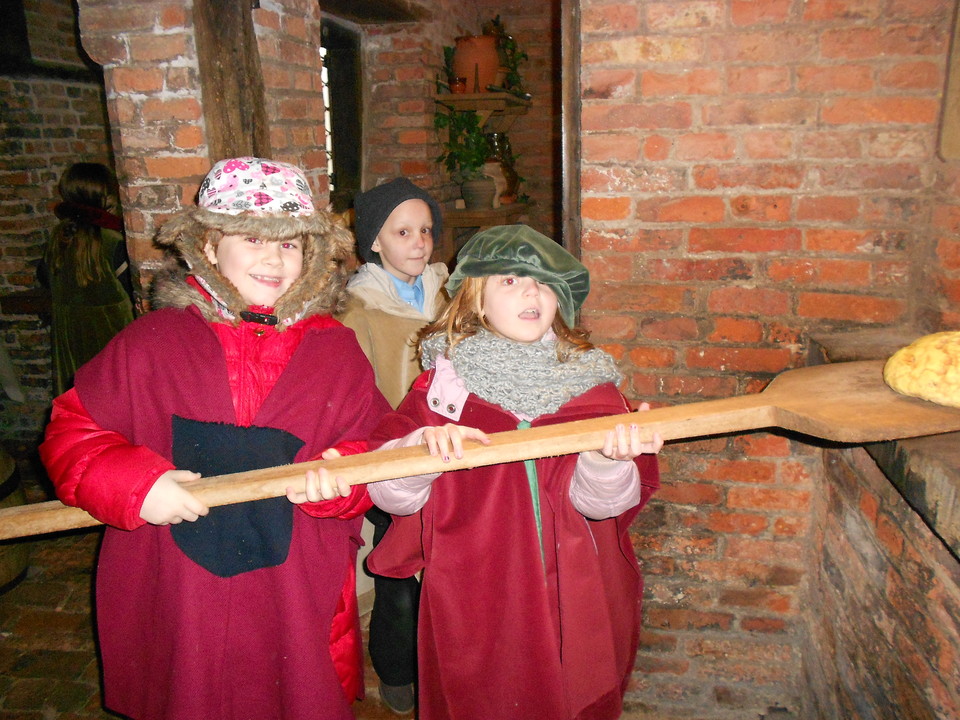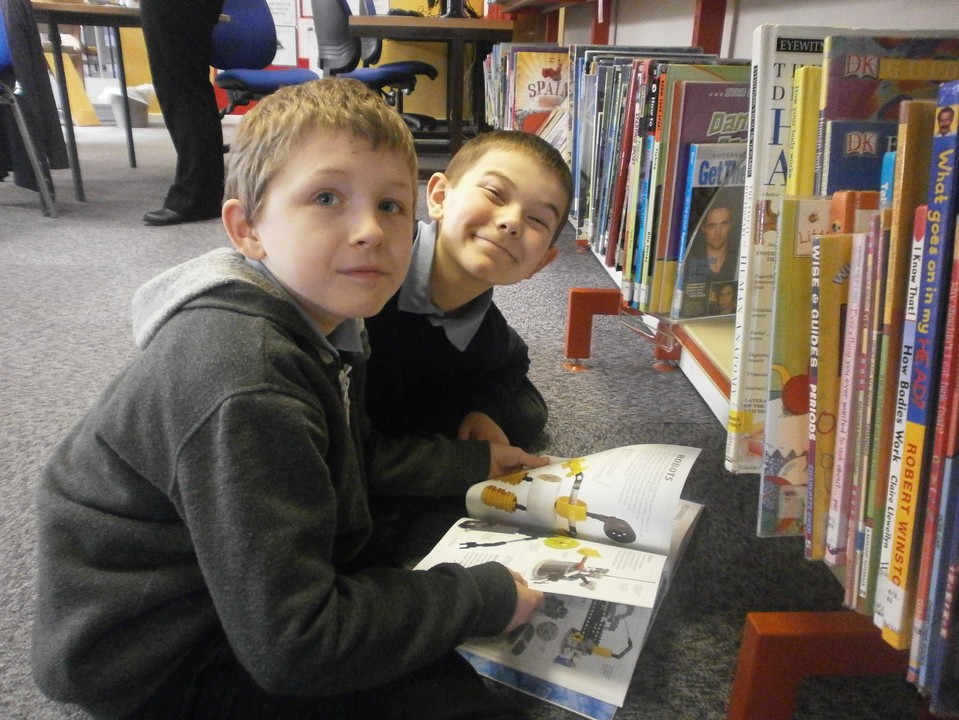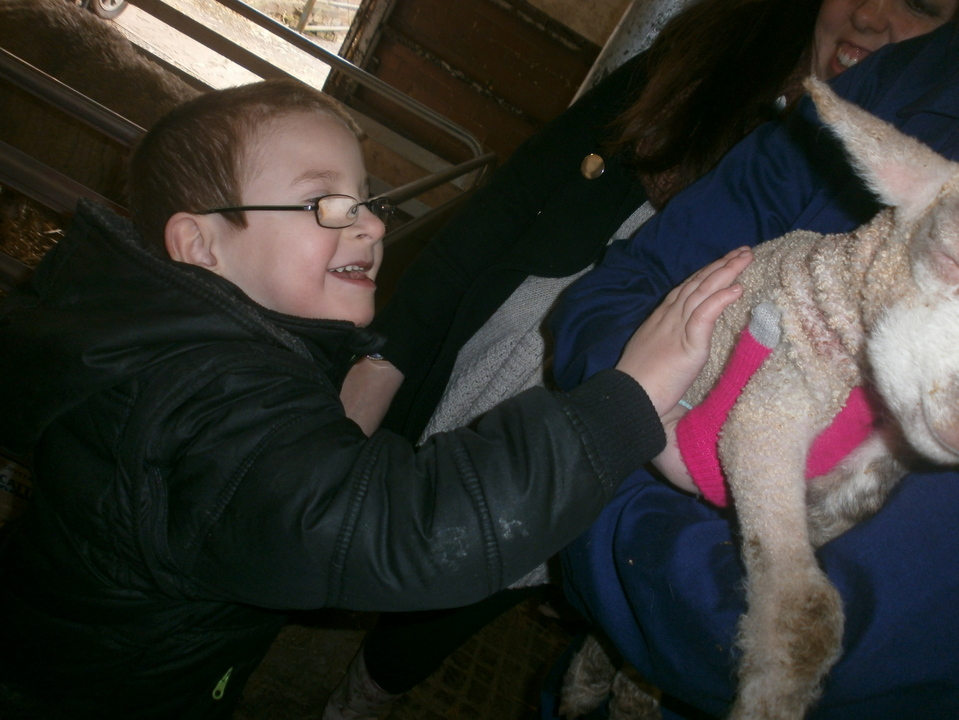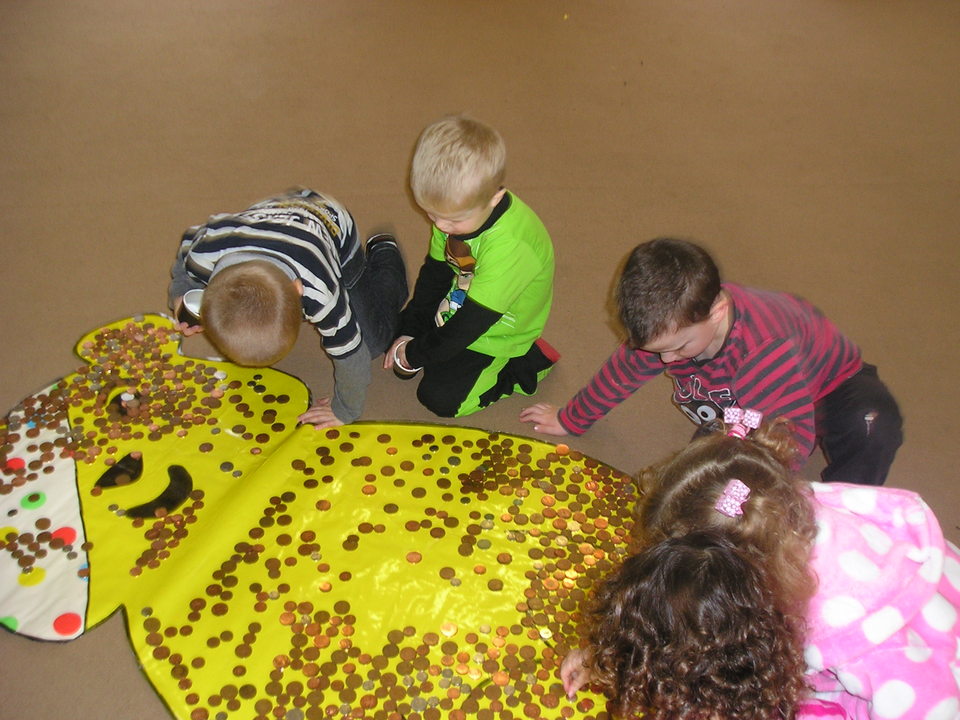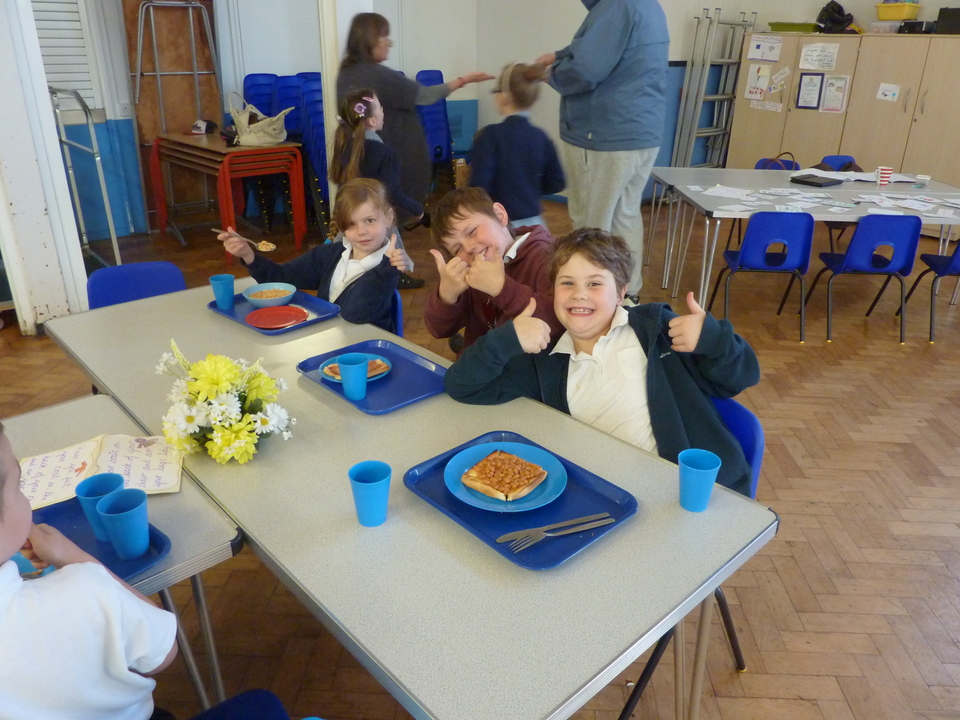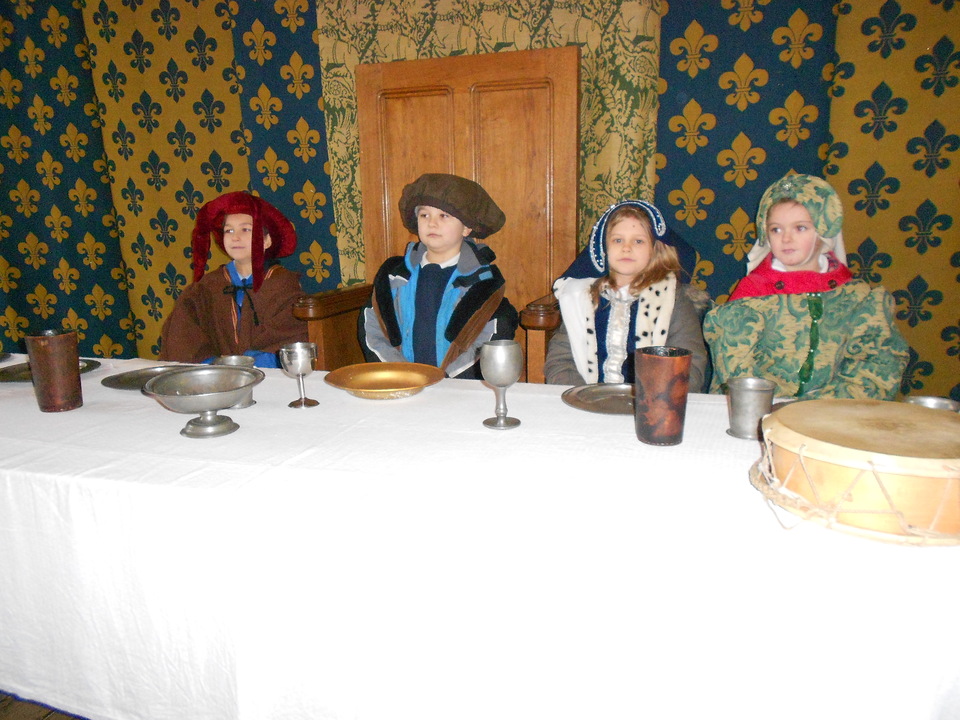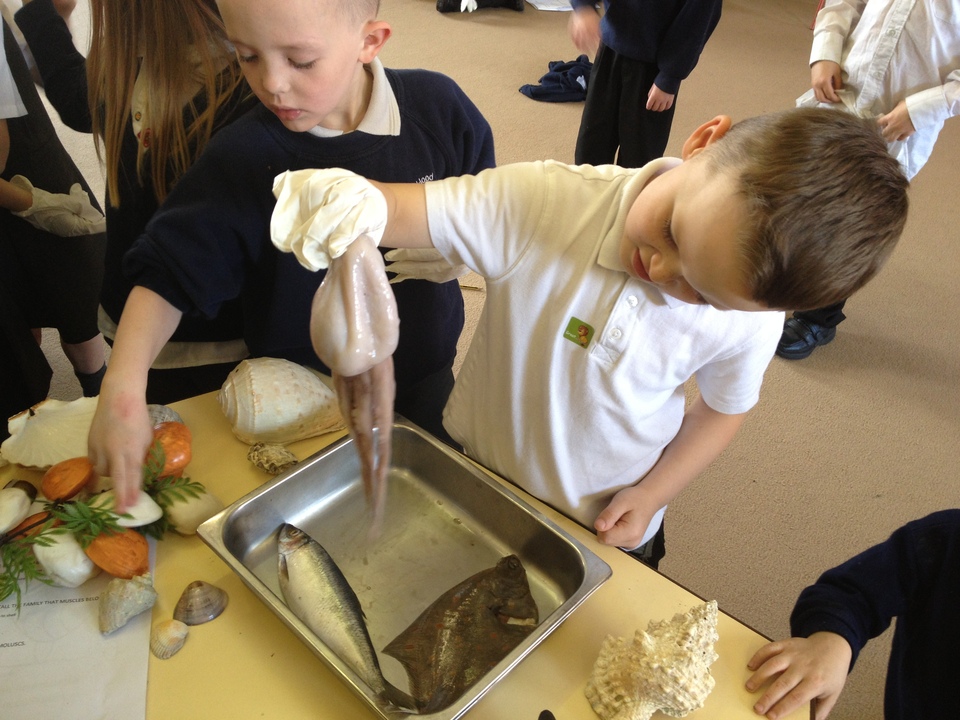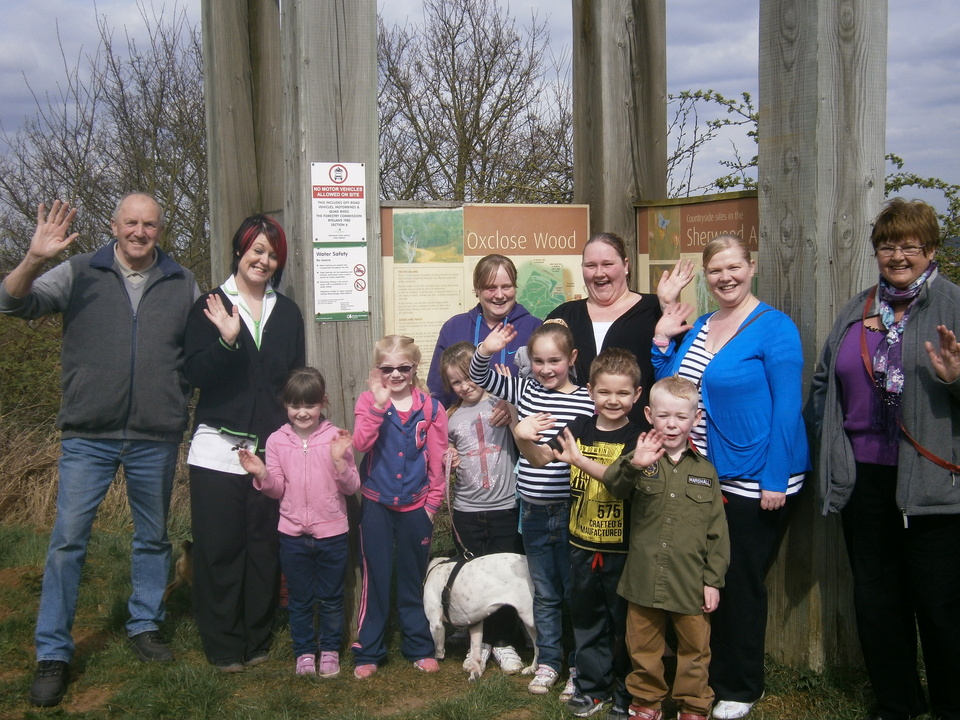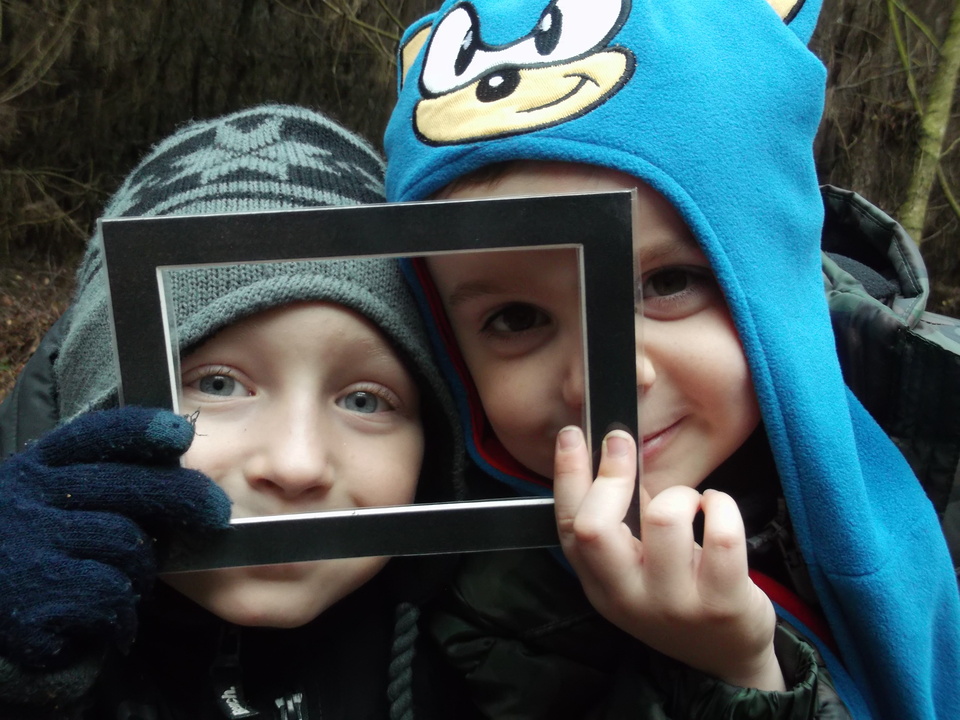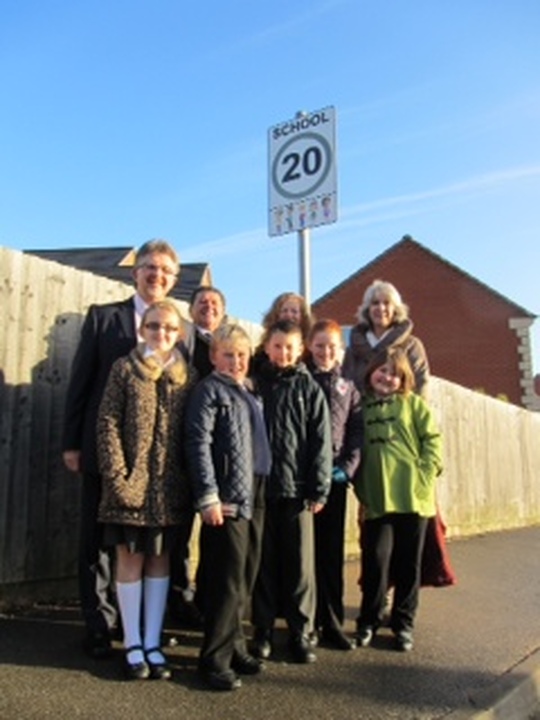 Please help us raise money for school by using this link when shopping online.

Our school website has a link to:
Seven people are now raising money for Robin Hood by using easyfundraising.org.uk
Please help raise money for us by registering with the company.
It's so easy to use.
So far £23.69 has been raised.